So I created a quick planet texture (loosely based on a moon type texture) and added some functionality to make the ships to move towards the planets with a slight shift along the tangent – which basically means that fleets sent out and fleets incoming wont line up on top of each other so you can distinguish between the two.
The real big change is a added functionality to center and scale the camera viewport based on the map size so in theory this visualizer can handle any map of any size and it will stay centered and not clip off the screen.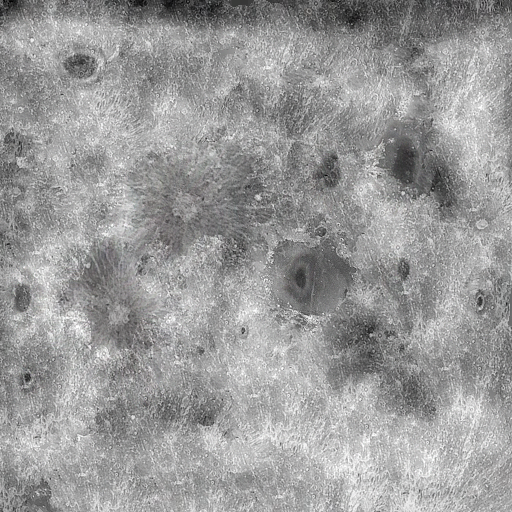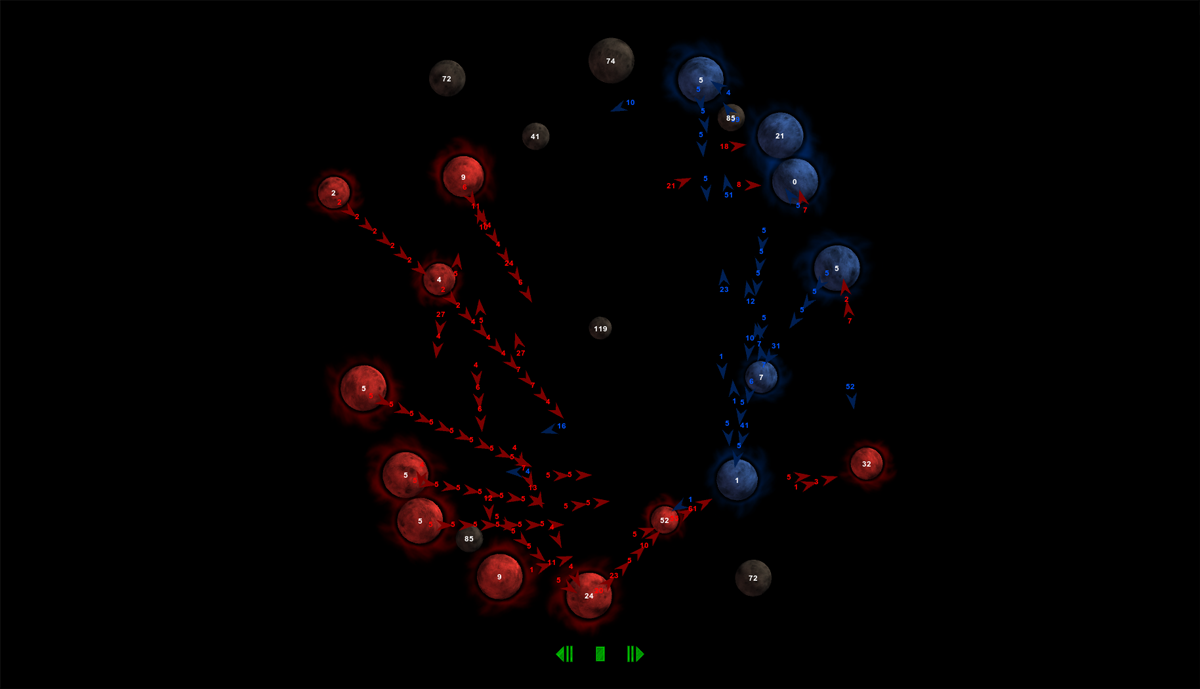 Right now there seems to be a selective Unity bug that wont let me display instanced objects in the web viewer :'(. I bugged the Unity guys and hopefully they'll release a patch soonish.