So here is my version I'm going to make public.
Added + and – for the speed increase and decrease (on the right)
Added frame forward and frame back into the bottom controls (also + and – .. maybe I should change that)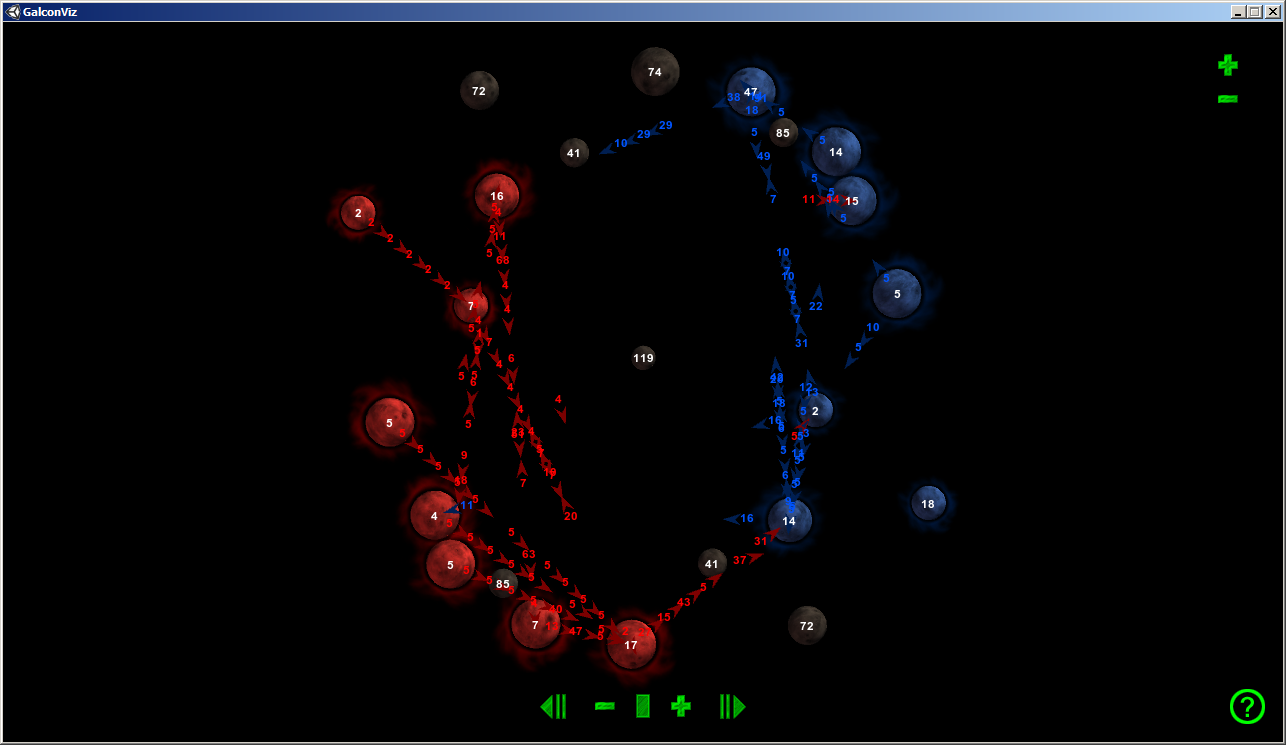 Download the latest zip packages here:
Windows here.
Mac here.